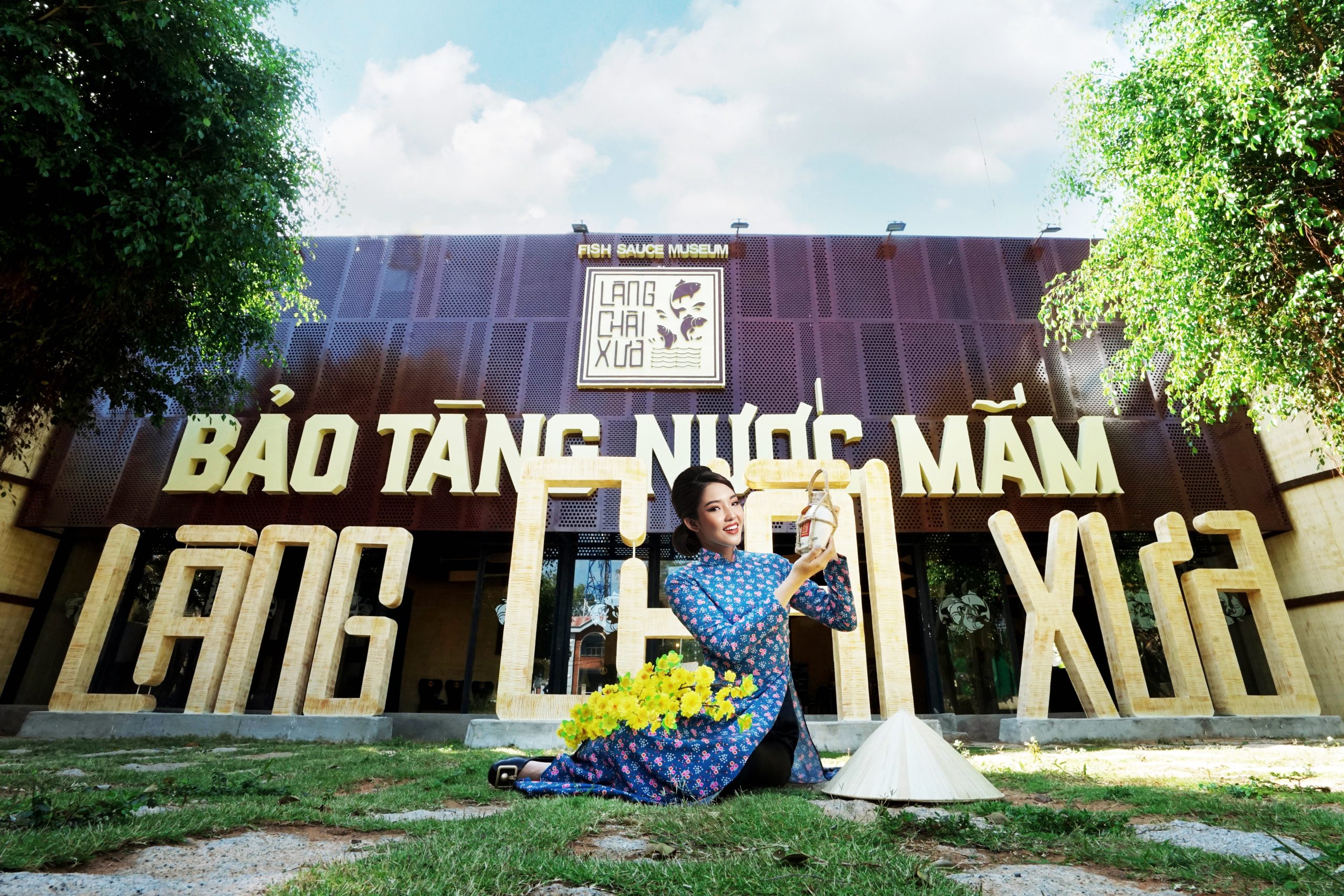 Seagull Company Limited was established in 2016 producing and trading typical Vietnamese foods including: fish sauce, spring rolls, bread, noodle, tea, coffee and fruit juice. 
We are well known for restoring the 300-year heritage fish sauce brand "nước mắm Tĩn" which was once the best-selling brand in the 18th century.
We own Vietnamese specialty restaurants and café shops that offer great and well selected local foods and drinks.
We offer cultural services for tourists and customers to experience Vietnamese local culture and cuisine.  We set up and operate the first and only Fish Sauce Museum in Vietnam and a Fishermen Show in Phan Thiet city.
We have our main office and manufacturing plant in Phan Thiet city and branches in Saigon and Hanoi.