Fish Sauce
The brand "Tin fish sauce" with a history of 300 years has been restored and has become a delicious fish sauce product in the preference list of gourmets in Vietnam and also overseas Vietnamese.
Detailed information and "Tin fish sauce" purchase can be further explored at our fish sauce website: www.nuocmamtin.com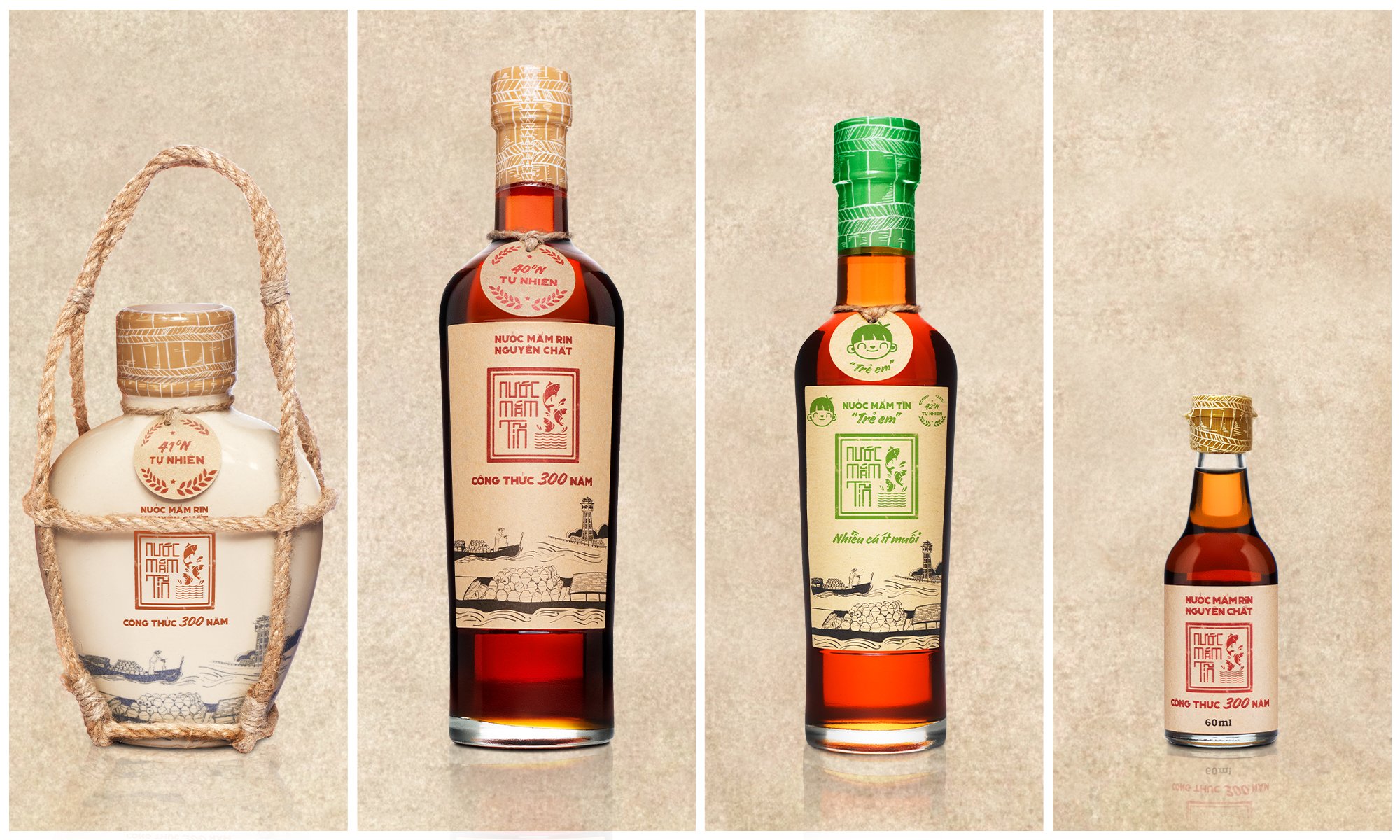 Vietnamese restaurants
We offer local foods and drink for family and tourist groups
We own the two Vietnamese restaurant brands Mui Ne Xua and Mui Ne Deli which are well known for delicious local foods of Vietnamese old fishing villages.
We own the tea and coffee shop Kiwah which serves great and exotic drinks including coffee, tea, and tropical fruit juice.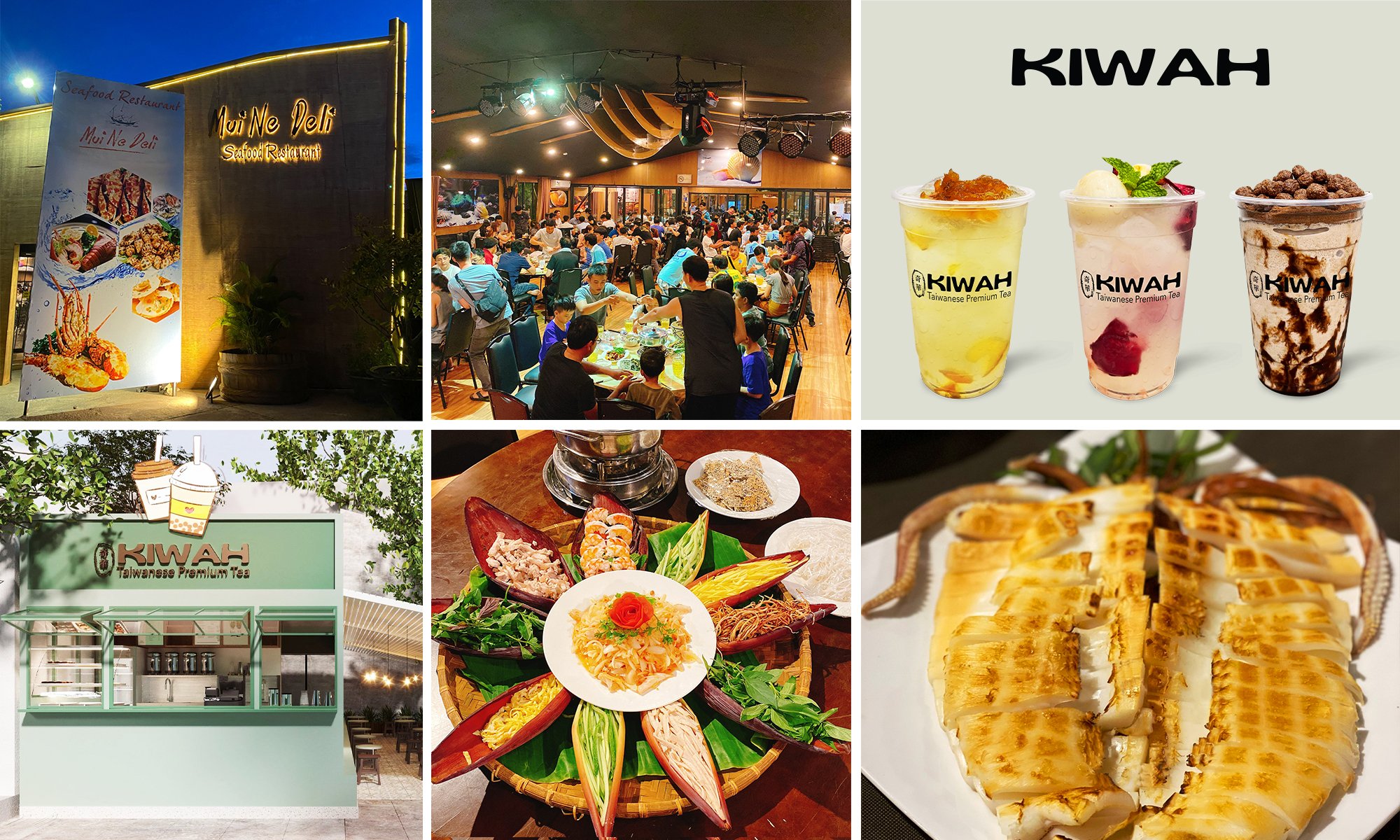 Fish Sauce Museum
We set up the first and only Fish Sauce Museum in Vietnam in a 2,000m2 area divided into 14 spaces for interactively displaying the 300-year history of fish sauce in Phan Thiet and Vietnam.  Customers and tourists can trace back the ancient process of the fish sauce making and the historic fish sauce product contained in earthenware pot (nuoc mam Tin).